This article is meant to navigate you through the full integration of Instagram Comments.

1. To begin with, you should change your Instagram to a business version. To do this, visit your profile and tap
>>
Settings >> Account >> Switch to Professional Account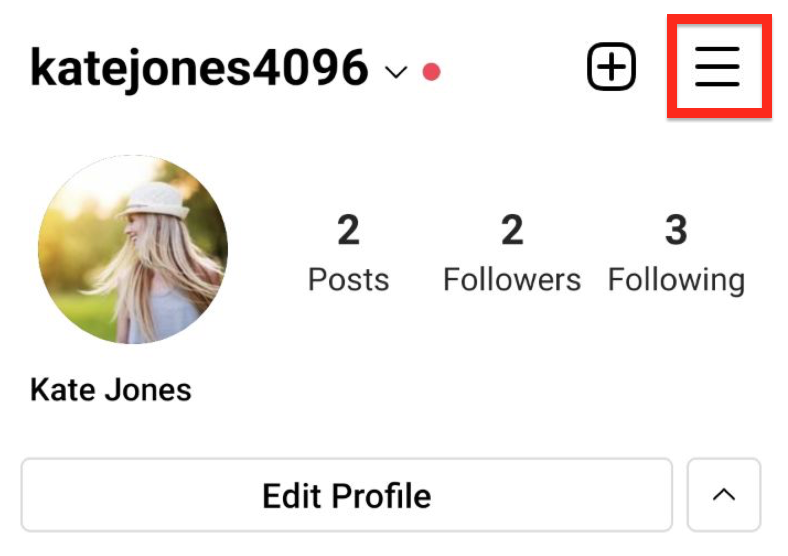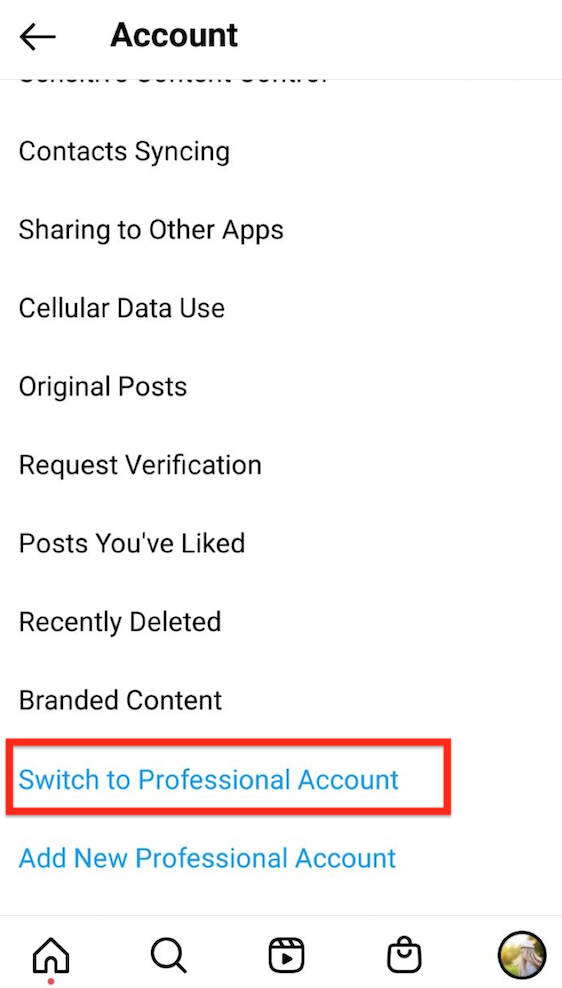 2. When changing your account to a Professional one you'll be asked to link your account to your Facebook account. Click Login to Facebook and enter your Facebook login info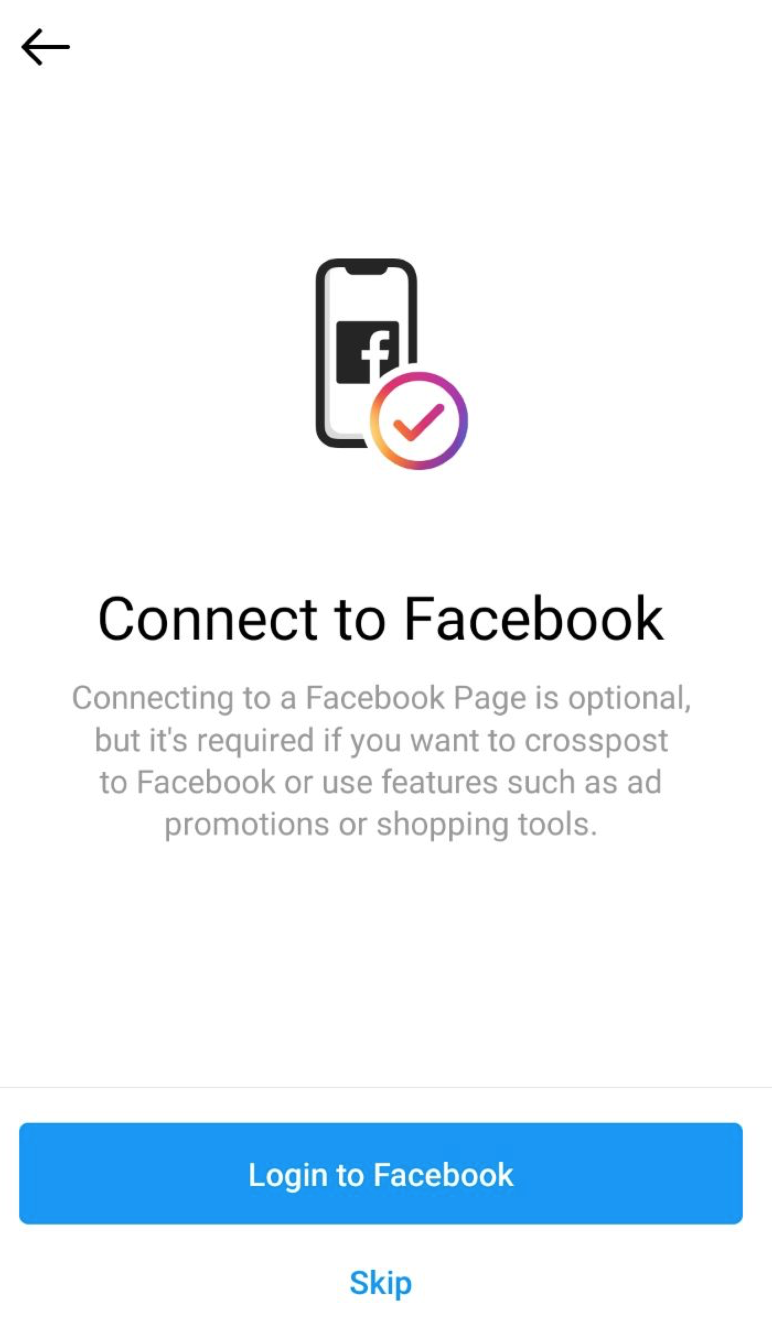 3.You have to be an Administrator inside your helpdesk.
4. Find Instagramer Comments in Freshworks Marketplace and click on "Try for free" to start a free 21-day trial: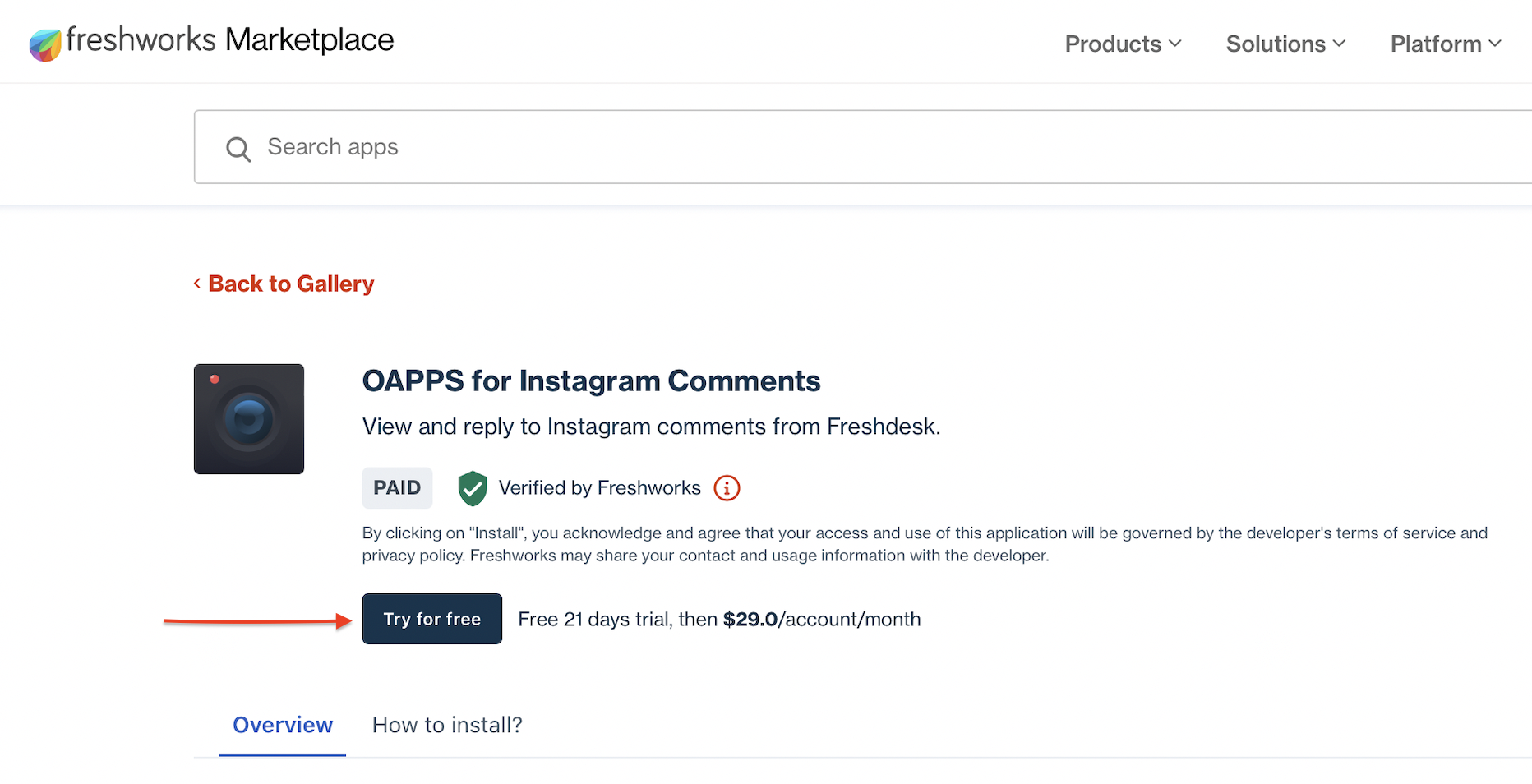 5. Enter your full Freshdesk domain name and click"Proceed":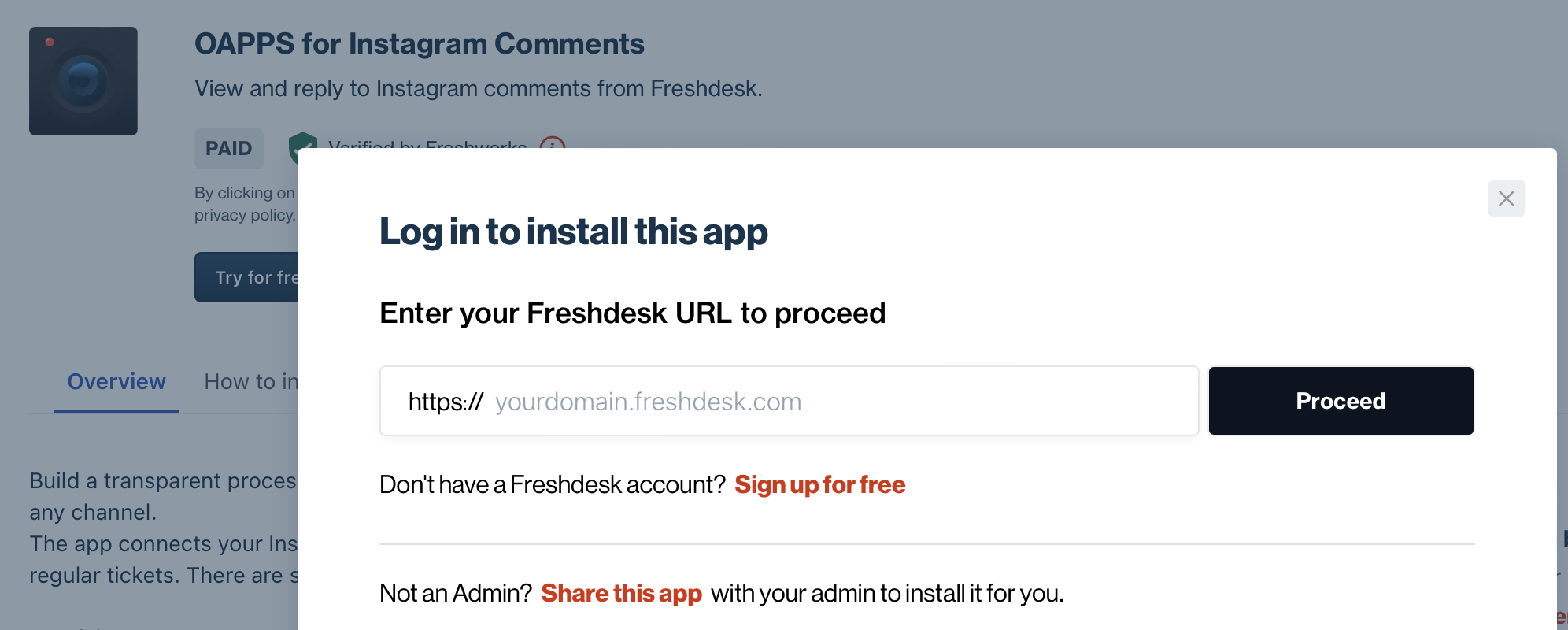 6. Click "Try for free" and then "Install" on the next steps: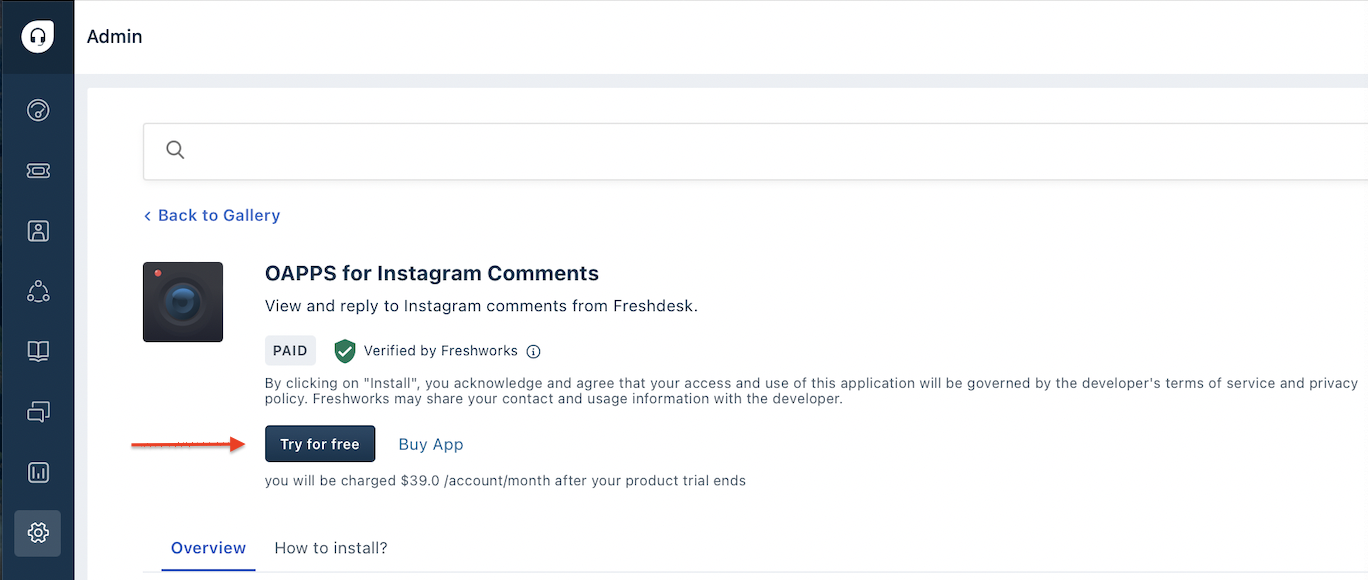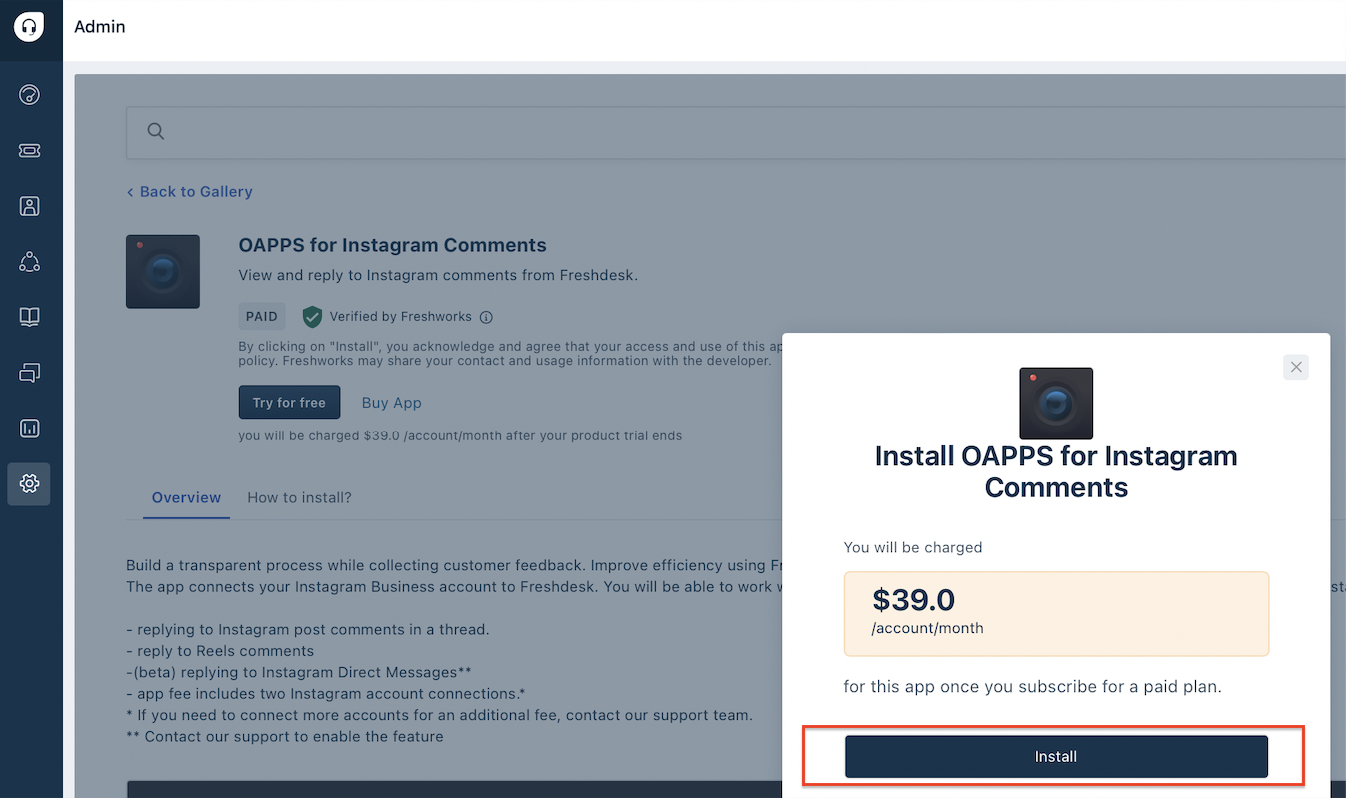 7. Complete the installation by pressing "Install":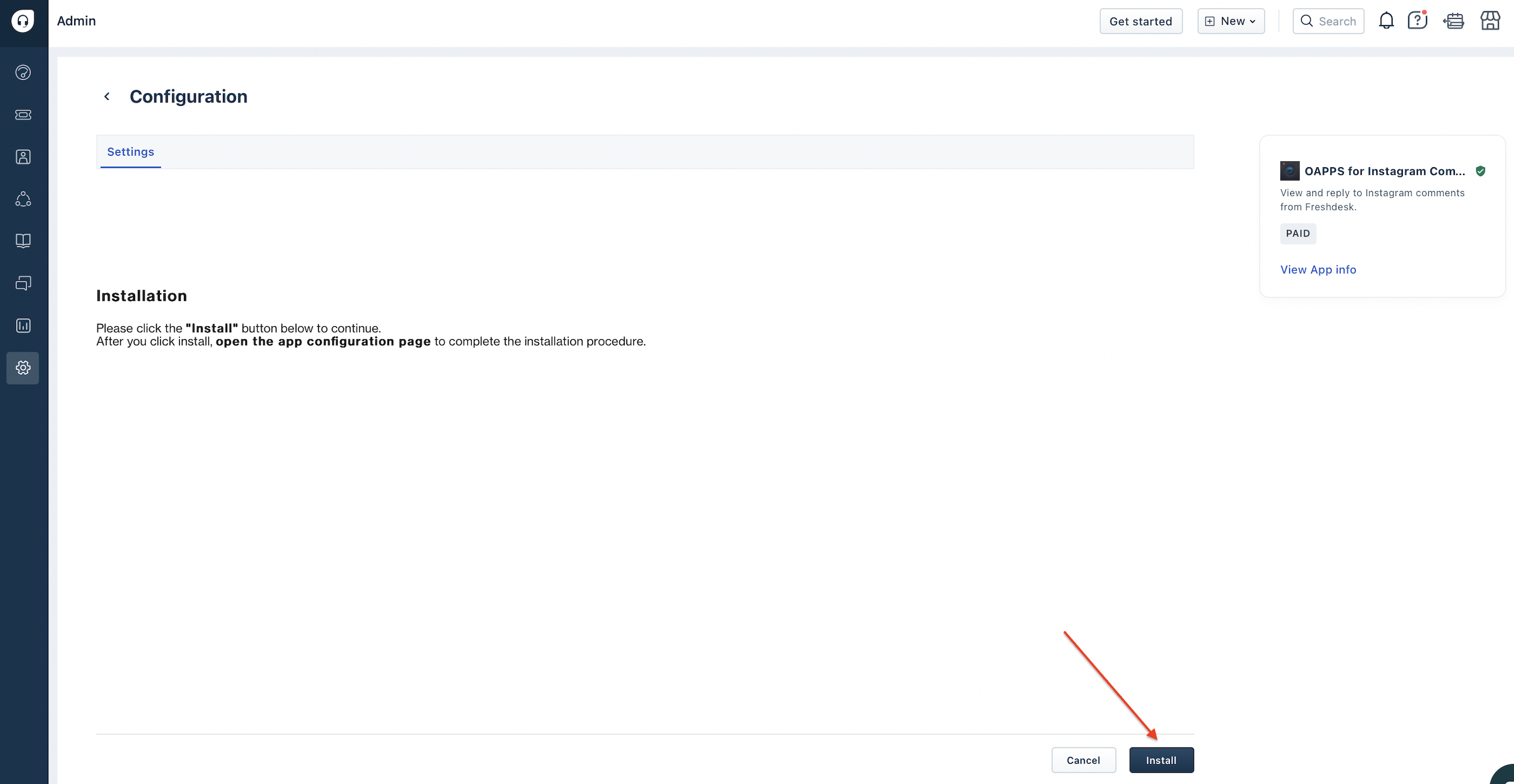 8. - Paste your API key, which can be found in your profile settings;
- Enter your Freshdesk subdomain name (without freshdesk.com and https parts, just the name);
- Fill in the "E-mail" field;
- click on the blue Save button first and only then in the lower right corner: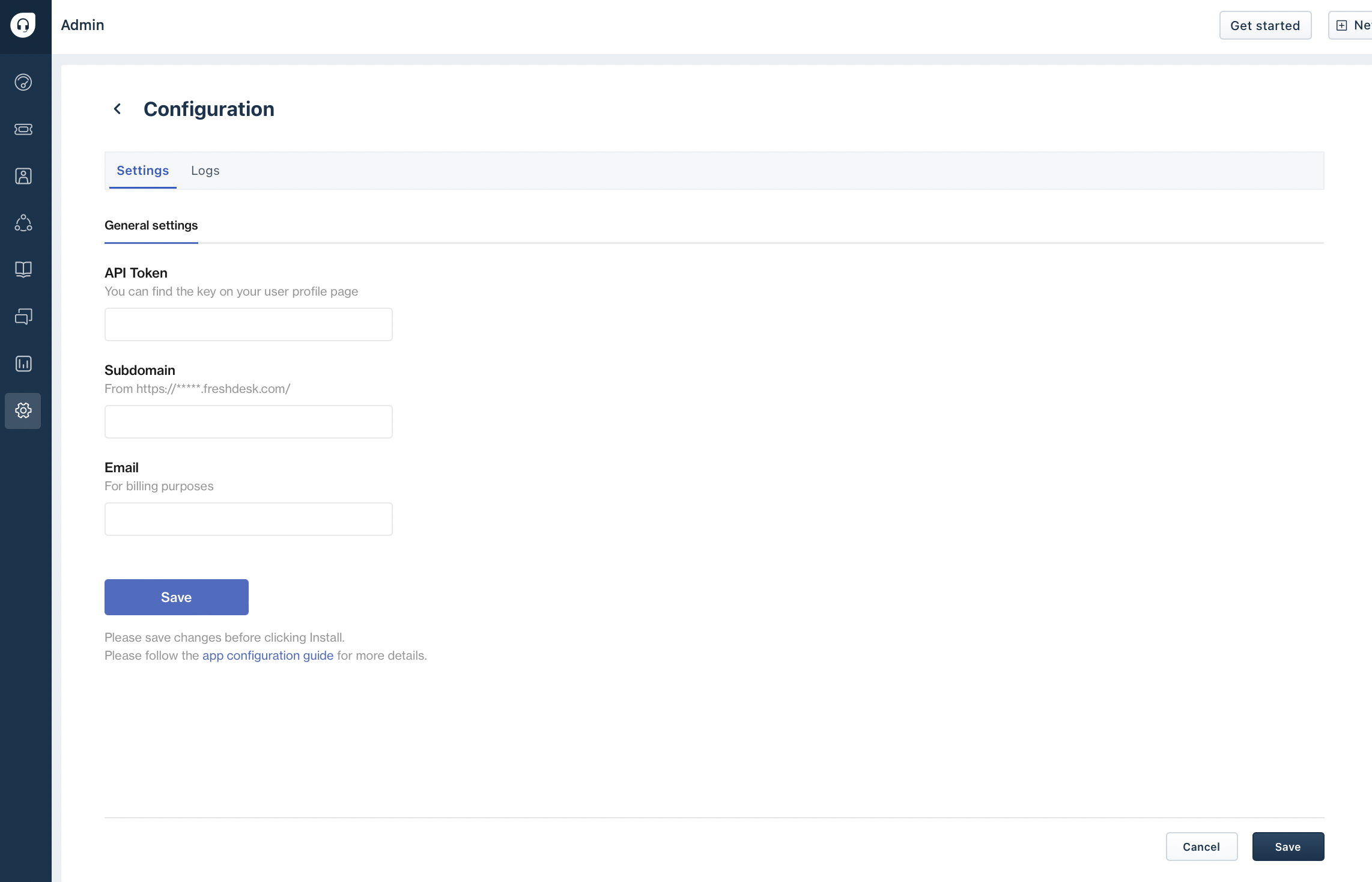 9. You can add several accounts in the Instagram Comments settings. Make sure you go through all the steps needed:
- click on "Continue with Facebook" and grant all permissions and give access to all connecting pages;
- enter your Instagram account name;
- leave your contact e-mail;
- Click on the blue "Save" button first and only then Save in the lower right corner: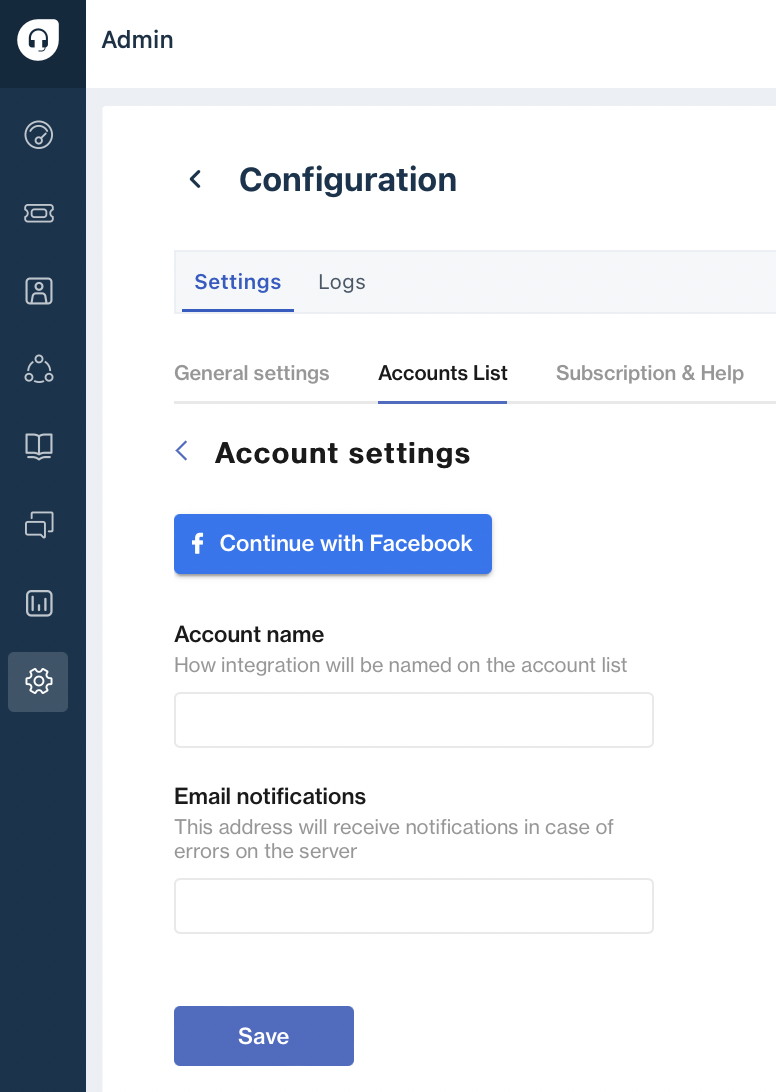 Advanced settings:
You can set up tags, a subject prefix that will be applied to tickets and enable/disable certain message types: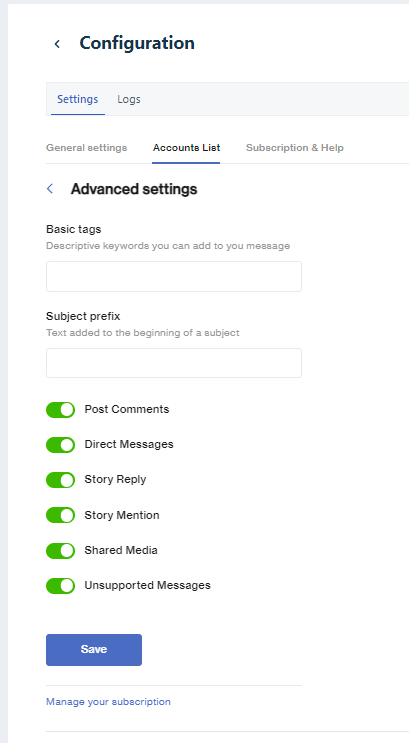 Please reach our support if there're any questions left!